We use our best resources so that everything is available to you.

We specialize in Service
Video for your website
Some of our websites
We specialize in Service

Web Design
We offer various packages that adjust to your budget and need. Flash animations, Video, Music, Photo Shows, etc. No matter what your need may be, we have a solution for you.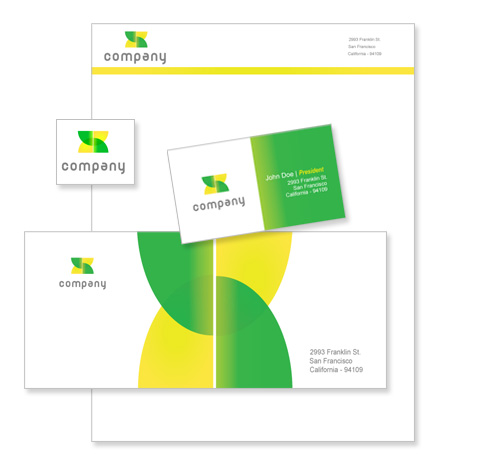 Corporate Identity
is the "persona" of a corporation which is designed to accord with and facilitate the attainment of business objectives. We design logos, letterheads, business cards and more...

Web Development
we will create the website you need, based upon your requests and most importantly your customers needs.
Media
Jingles, Radio ads, Video presentations and anything your business needs to make a statement. We have the expertise and the talent to make it happen.